Wednesday, November 30, 2011
Here is the card I made using a Digi Image for the CDAC Progressive Freebie Challenge.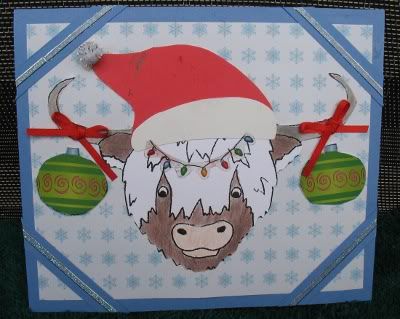 Center>
Wednesday, November 16, 2011
Here are two cards that I made for a monthly swap I am in for CST. I used pictures from the collage sheet from Altered Pages #1732. I attached the printed paper to the cardstock and the run it thro the cuttlebut using a Tim Holz folder Cogs and Wheels. I layered the picture on plain cardstock and then attached it to the card. The cog is from swap that I received awhile ago.
The second card uses a picture from the same collage sheet. Again I ran the cardstock thro the cuttlebug after I had layered the printed paper on it. The picture of the wheels and cog that is on the bottom is from clipart.